About Mediweed
Home /
About Mediweed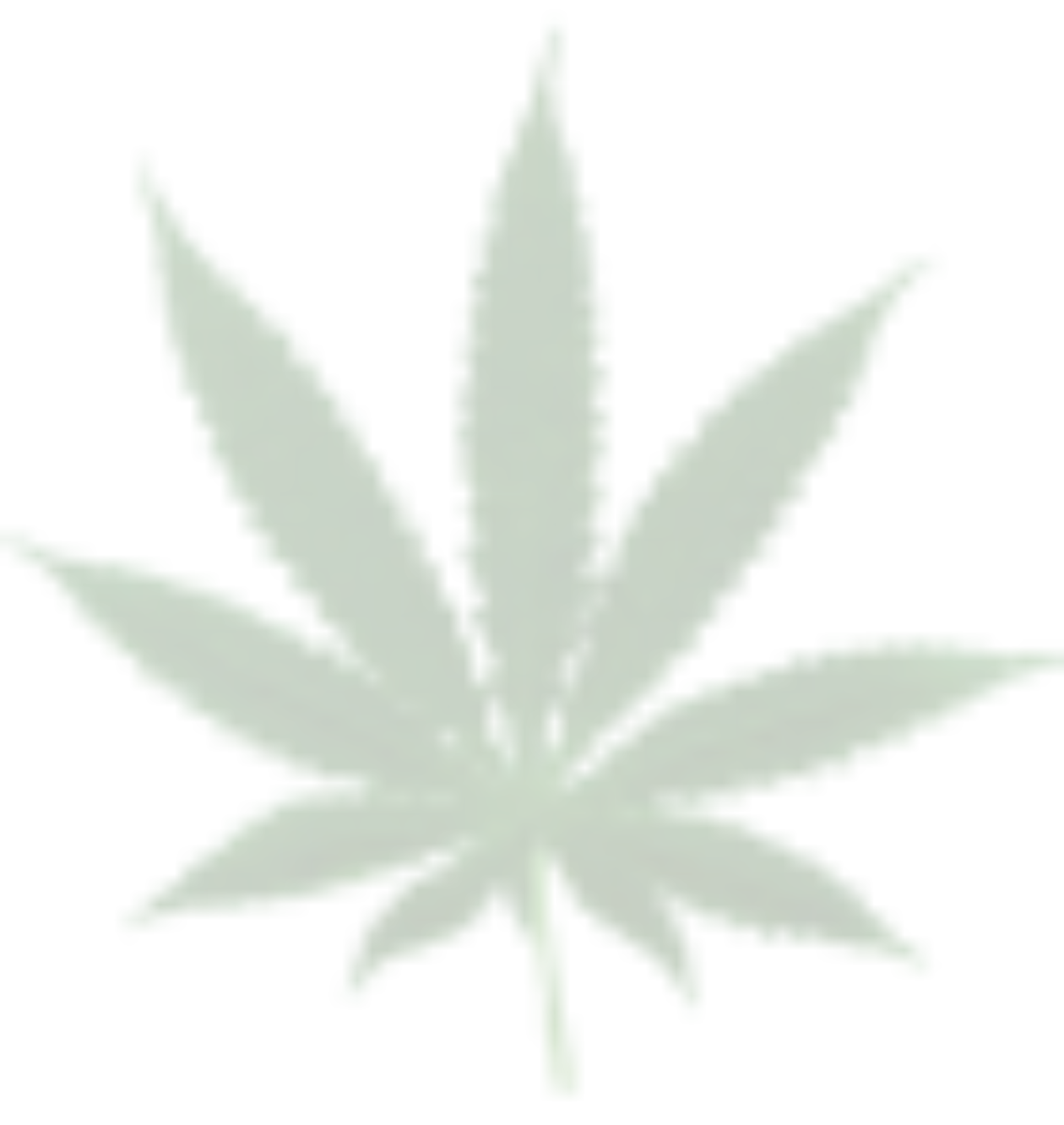 We have made it our mission to make the price of CBD as low as possible. The benefits are undeniable and people need good access to supply.
High in Cannabidiol (CBD) Hemp is one of the most exciting natural ingredients with all kinds of health benefits. We Grow, harvest and distribute the best strains there is and make them available direct to the public and wholesale market.
We believe hemp is the most useful and powerful plant on the planet for Medicine, Clothing, Food, Fuel, Plastics, Building materials, Paper, the list goes on and on. Hemp needs to be mainstream and thats what we aim to do.
Please sign up and join us in this mission.