Premium buds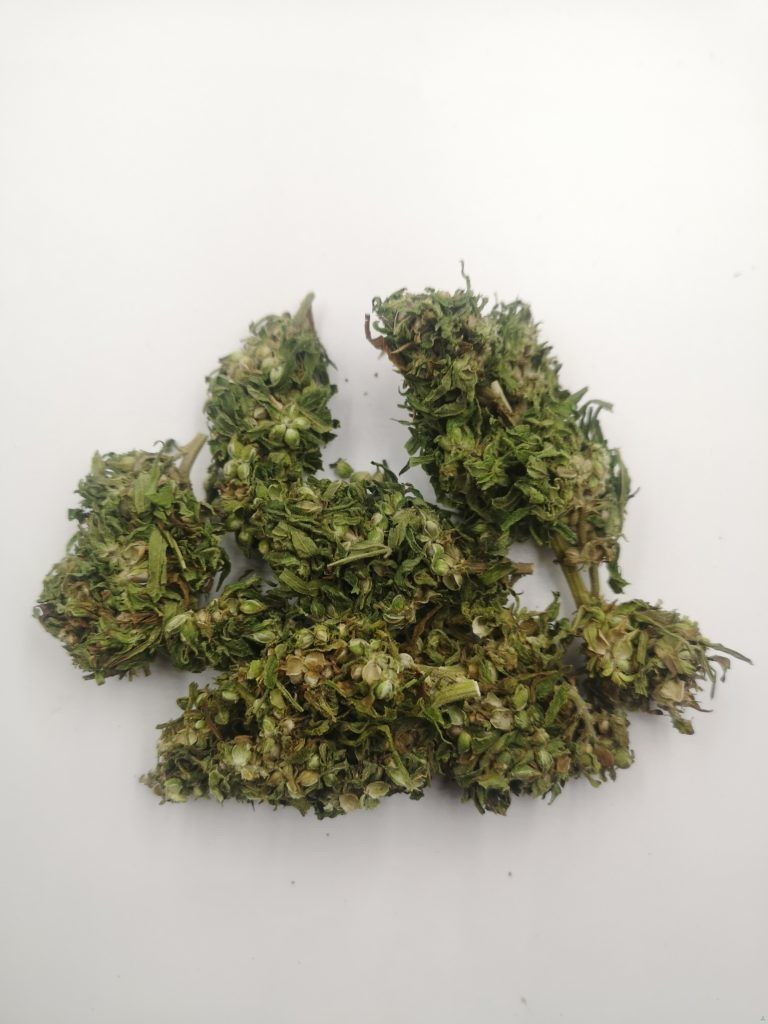 Hand harvested dried and cured cannabinoid rich Finola hemp from the beautiful Czech Republic organic fields. Available in the following grades:
A selection of rare well formed premium quality buds with a good density and weight.
High Grade FINOLA Tea
High quality hand sorted, hand sieved bud tea containing only the best pure flower buds (no seeds, leaf or stem).
Premium FINOLA Tea
A premium quality hand sieved bud tea containing small crushed flower buds, a little leaf and a small amount of stem and seeds.
unsorted FINOLA Tea
Unsorted mix of all grades.
For prices and more details follow us on Facebook, Twitter and Instagram or contact us by mail at: sales@mediweed.com