A: Our awesome new TRUE HEMP strain!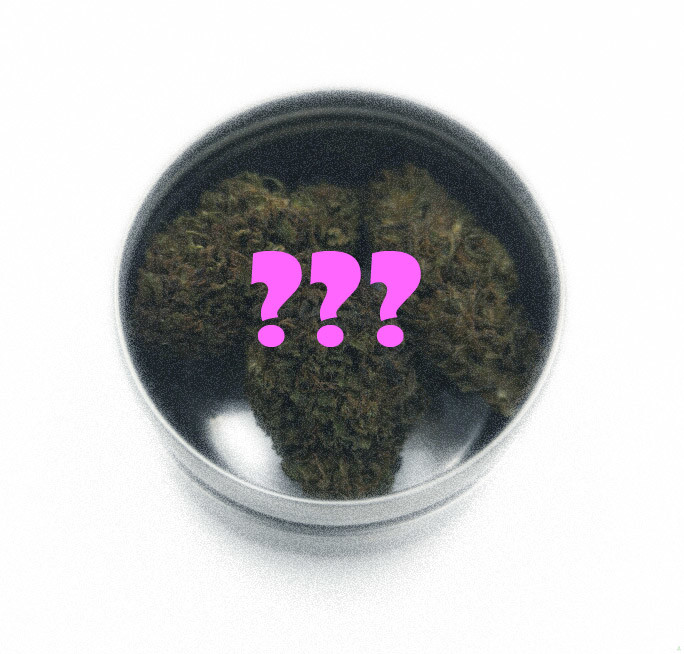 Exact details of this new super-strain are still top secret, but we can tell you that it's an indoor, high grade tropical fruity cross, with dark dense, highly resinous buds, a deep earthy smell and a rich zesty sweet TRUE HEMP flavour with a great cannabinoid balance.
This is an uplifting strain, great for creativity and alertness with a tingly warm body sensation to keep you up and smiling all day long.
It's a fine addition to the Amnesia, Chronic, Bubalicious and Candy in our True Hemp range and we can't wait for you to try it.
Can you guess what it is yet?!