Description
Amnesia CBD Seedless Indoor High Grade Hemp Flowers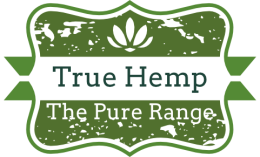 Our Amnesia CBD is a strain developed using genetics from EU registered hemp varieties. We have carefully selected high CBD yielding phenotypes from some of the best genetics we found during our extensive research and experiments.
Using the genetics from a resinous male and a high yielding female we produced this seedless heavy floral hybrid. She is strong, sticky and dense, Amnesia has a full-body effect that soothes and relaxes.
Flavours: Spice, earthy almost chemical.