Description
Chronic CBD Flowers 16%
Seedless Indoor High Grade CBD Buds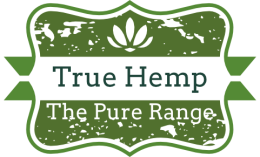 Chronic CBD is our own strain developed using genetics from EU registered hemp varieties. We have carefully selected high CBD yielding phenotypes of some of the best strains we found during our extensive research and experiments.
By crossing the genetics of two great strains we have produced this beautiful hybrid. Giving a long lasting relaxing experience, She offers full-body effects that soothe tension and stress even in seasoned CBD veterans.
Flavours. Fresh and earthy.
Aroma: sweet honey and spice.