Description
Black Mango CBD flowers 16%
Seedless Indoor High Grade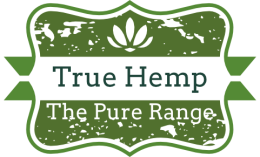 We are proud to present the latest high grade edition to our much sought after True Hemp range. Black Mango, like its sister strains, has been painstakingly developed using genetics from EU registered hemp varieties.
Black mango
This is an indoor High Grade variety. Bred to be seedless, it is the perfect choice for smoking either with or without tobacco, and great for vaping too.
Enjoy its rich deep flavour, a tropical fruity cross with dark dense highly resinous buds. The smell is deep and earthy with a luxious rich zesty sweet fruit flavour that will bring to mind the mince pies of Christmas, but without the calories!
Our Black Mango is an uplifting strain with a whopping 16% CBD. Great for creativity and alertness, these top quality hemp buds will give you a warm tingly body sensation to keep you up and smiling all day long.
You will get real enjoyment from this strain!
.