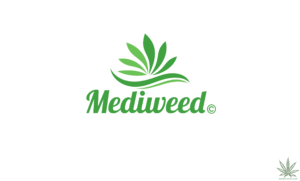 Creators of the UK CBD hemp flower market
Founder Jimmy Ward
Mediweed was originally established in 2002 as a discount system for medicinal cannabis users of the Dutch Experience Café in Bournemouth and has been many other beneficial client services since. The idea came from a similar system running at three Coffee Shops in Haarlem Netherlands owned by Nol van Schaik.
Creators of the UK CBD hemp flower market
We were the first to import and trade in well grown hemp buds and have been listed as a Ltd company since 2015. We are very proud to have a name that is trusted in the industry to supply a quality affordable product in an uncertain and difficult market.
Mediwiet the Dutch version is still running as Mediwiet B.V. a Homeopathic pharmacy in Haarlem, Netherlands
[gva_block_heading title="our Mission" style="style-v3″ align="text-left"]
We have made it our mission to make the price of CBD as low as possible. The benefits are undeniable and people need good access to supply.
High in Cannabidiol (CBD) Hemp is one of the most exciting natural ingredients with all kinds of health benefits. We Grow, harvest and distribute the best strains there is and make them available direct to the public and wholesale market.
We believe hemp is the most useful and powerful plant on the planet for Medicine, Clothing, Food, Fuel, Plastics, Building materials, Paper, the list goes on and on. Hemp needs to be mainstream and that's what we aim to do.
Please sign up and join us in this mission.